San Francisco needs Prop M
Over 58,000 homes — nearly 1 in 7 — sit empty in San Francisco while over 8,000 folks live on the streets and thousands more are priced out of the city. We need to pass Prop M this November so we can change that.
A people-powered movement, Prop M was placed on the ballot by a volunteer-led effort
Prop M is endorsed by:
Filling empty homes, Prop M, is a historic effort to pass a Vacancy Tax in San Francisco so we can provide the City with an estimated 4,500 new homes and raise an estimated $38 million annually for homeless prevention and affordable housing.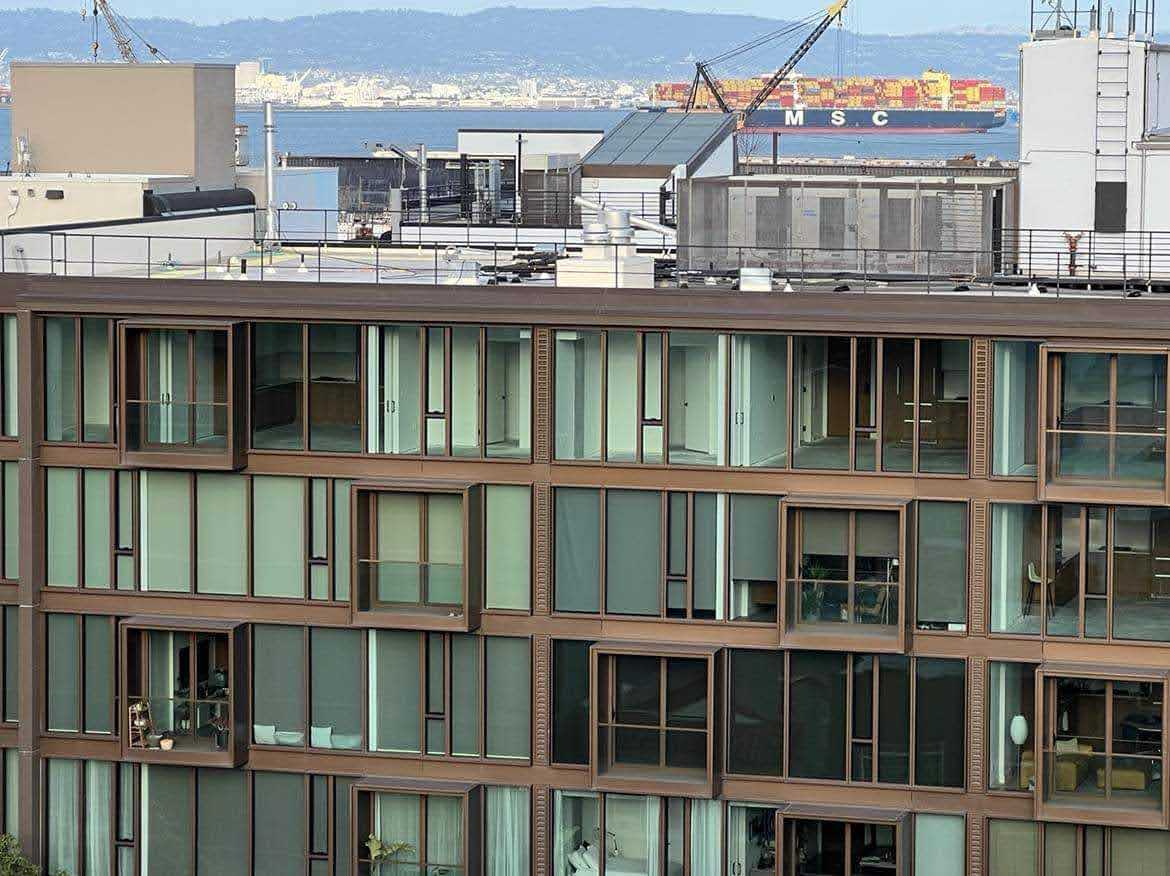 A Mission Bay apartment building sits with starkly visible vacancies
How Prop M Works
Prop M taxes vacancies in buildings with three or more units. Multi-unit buildings — ones with large corporate landlords holding multiple vacancies — are the biggest source of the problem Prop M is targeting.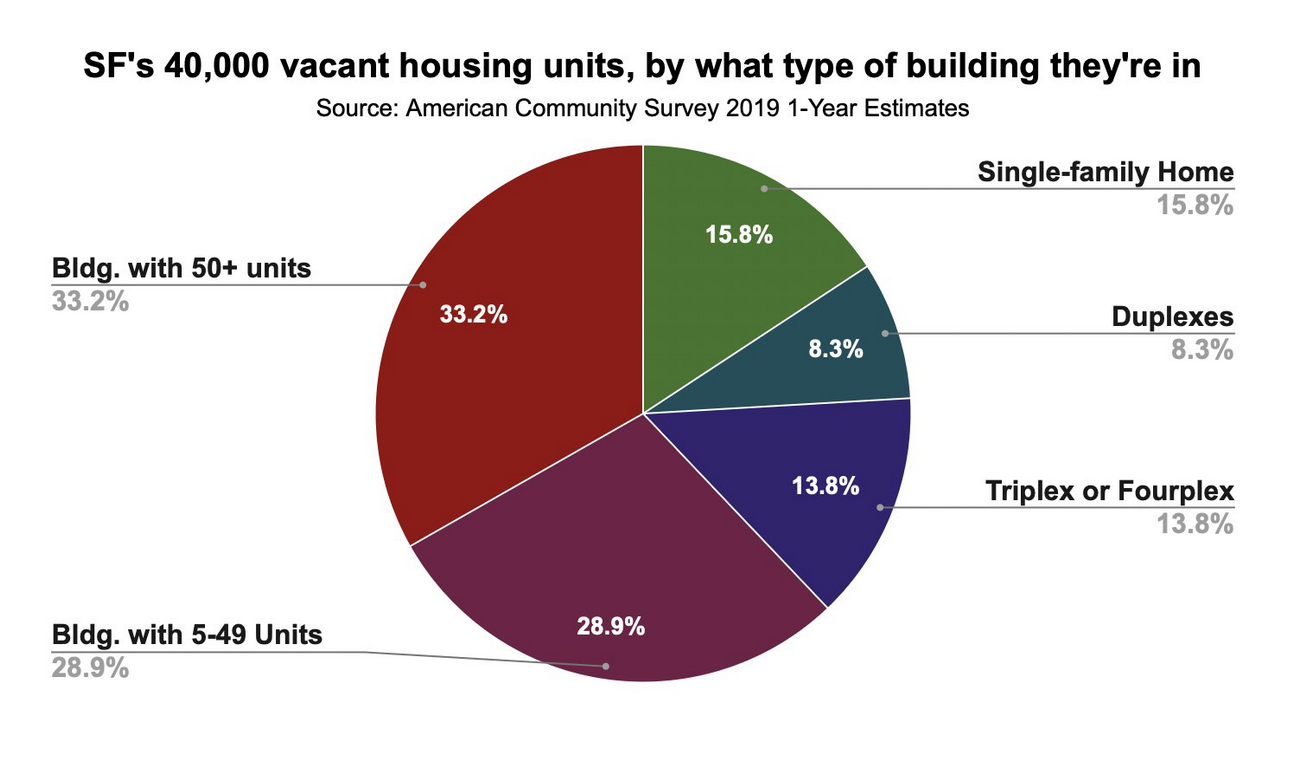 How Prop M Will Help
The vacancy tax is based on the square footage of a unit plus how many years it has been left vacant.
The tax will get more housing units back on the market — where they rent quickly in San Francisco — and out of the pockets of corporate landlords hoarding multiple vacancies in large apartment complexes.
Investment speculators are the main target of Prop M: the more vacant units held back from the market, the more fees large landlords holding multiple vacancies will pay.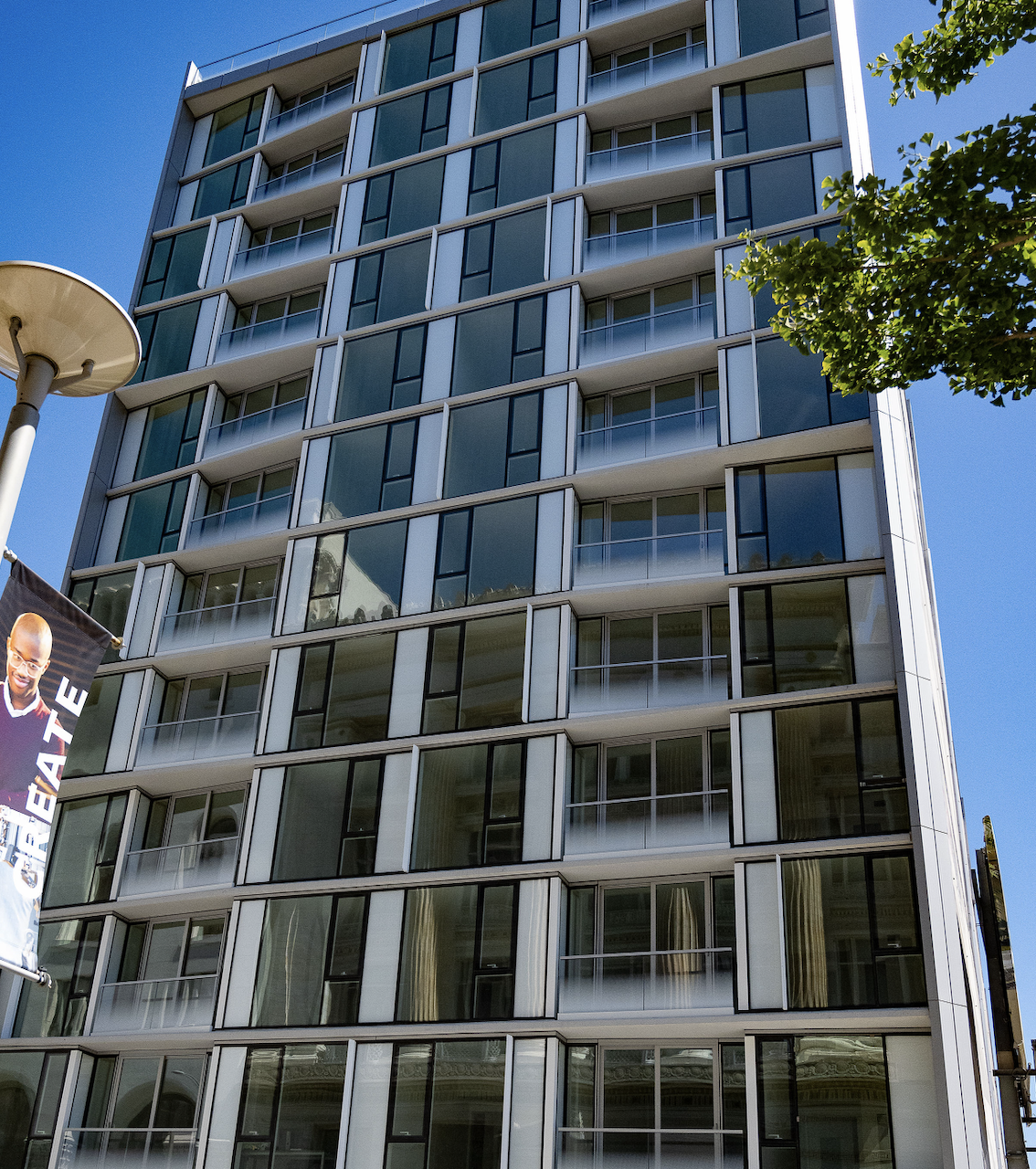 The Oak, a 109 unit building on Market St, is reported to be 100% vacant over a year after completion
Less vacancies = more housing.
The city's Budget and Legislative Analyst estimates that the Empty Homes Tax will immediately put 4,500 empty units back on the market. That's thousands of units online without construction or wait time — some in rent controlled buildings.
More money for affordable housing.
For the landlords who opt to pay for the tax, it is estimated that the tax will raise $38 million annually to be split between the acquisition of more affordable housing and rental subsidies for low-income families and seniors. These funds are desperately needed to build housing for working class communities of color.

Vote Yes on Prop M
Our affordability crisis makes it impossible for working people, artists and families to make it in the city we call home and love. Let's fill empty homes by passing our vacancy tax in November.
Sign up to be part of our movement to fill empty San Francisco homes with people and fight back against the endless real estate speculation that is driving up the rent.